Why I'm Grateful to be a Realtor by Our Guest Editor Matt Hodge
Today we're welcoming our guest editor, Matt Hodge, to Real Prospector. In celebration of Thanksgiving this week here in the United States, we've asked Matt to talk about why he's grateful to be a Realtor. Read what he had to say below: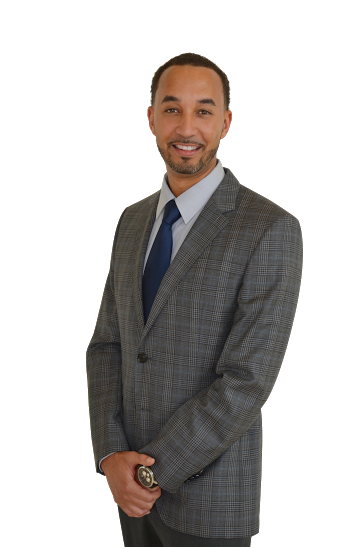 Holidays can be so much more meaningful as a Realtor. This time of year makes me grateful for my career because there's nothing like knowing you've helped find homes where your clients will create memories they'll have forever. I receive phone calls every holiday with invites to family gatherings or parties. It's so rewarding to know that I've been able to help create that experience for them.
Being a Realtor is more than just commission checks; it's about helping change lives. I'm reminded of that during every holiday, but none as much as Thanksgiving. I'm thankful to be in a profession that allows me to provide a great life for my family, but also helps others, such as finding the perfect first house for a client who never thought they could own their own home, or signing a closing for a family in time for kids to start a new school year. 
One of my most rewarding memories was a home purchase right before Christmas a couple years ago. A young couple was expecting their first child and looking to buy their first home where they could raise their growing family. We put in offers on multiple properties, but were outbid in the competitive pre-holiday market. Finally, just days before Christmas, the family was able to close on a house. They moved in right on time to celebrate with their family. Seeing how happy they were, and knowing I helped, is something I won't forget.
Just this week I helped a family close on a home, and this Thursday will be the first of many happy holidays they will be celebrating in their new house.
This Thanksgiving, my family and I are not only grateful for the food on our table and the roof over our heads, but also the opportunity to put roofs over the heads of countless clients, many of whom are now good friends. So this holiday, I'm thankful for my career as a Realtor to provide for my family and help others all year round.
Thanks so much for sharing with us Matt. Don't forget to tune in tomorrow, November 25,
to hear more from Realtor Matt Hodge when he's our guest on Real Prospector Radio Show!
Latest posts by Caleb McElveen
(see all)